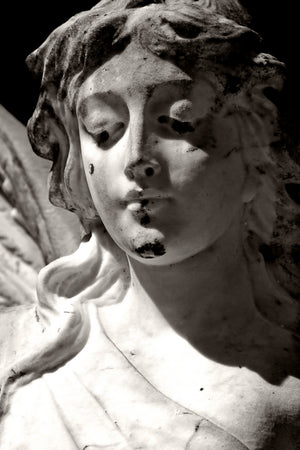 Established in 2011 in the Historical Heart of Jacksonville Florida. Enjoy personal service online or in store. Shop in store at either location, 1027 Park Street Jacksonville FL 32204 ( 5 Points), or 3576 St Johns Avenue, (Avondale). 904-356-0027
Your Personal Shoppers
Renee and AnnMarie are here to help you curate your ideal collection.  Shop here online, or for a greater selection, shop our Flagship store located at 1027 Park Street Jacksonville Fl 32204 or our new location at 3576 St Johns Avenue Jacksonville Fl 32205.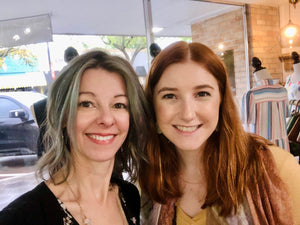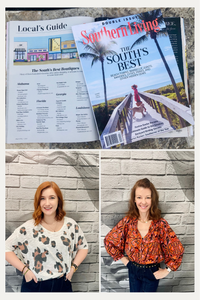 Jane Doe Boutique has been elected one of the best places to shop in the south!
It is with so much JOY that we would like to announce that we have been honored by Southern Living Magazine. In the April 2021 Edition, Jane Doe Boutique is named as one of the South's Best Boutiques! We've worked everyday to give you our best, and we are so thankful to all of our amazing and wonderful customers. YOU give us purpose. Thank you all!
Jane Doe Boutique
1027 Park Street Jacksonville Fl, 32204 &
3576 St Johns Avenue Jacksonville FL 32205